Love at first spike
Relaxing the world since 2010
Spoonk Space vision is One Peaceful World where humanity thrive living in stress free lifestyle while developing creative human potential. We believe that daily relaxation is essential for our health, wealth, productivity and longevity . Spoonk acupressure mat is the game changer with second to none when it comes to deeper sleep, back pain, anxiety and stress managing tool. Thank you to all our customers for sharing about Spoonk .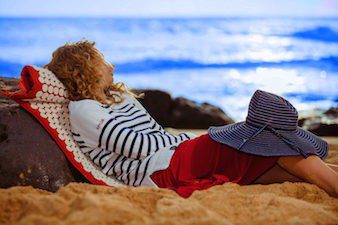 Spoonk products are produced with the highest environmental criteria in mind made with all natural materials with minimum carbon footprint .
FOAM: Made with virtually zero emissions Spoonk mats are filled with a GECA certified ECO-foam, free from fire retardant chemicals and toxic agents used for foam blowing process. 5 year warranty
GECA certification : All grades of foam have been certified under the GECA FFFv2.1i – 2010 Furniture, Fittings and Foam standard.
Approval only awarded to products conforming to the highest level of environmental preference. Products assessed on key parameters that include: toxics, recycled content, renewable energy percentage, in addition to end-of-life impacts.
VPF technology Using variable pressure foaming technology, foams made with virtually zero emissions and no Volatile Organic Compounds (VOCs).
No blowing agents and CFCs used in production.
PLASTIC SPIKES: The stimulation points are made from a recyclable, non-toxic ABS plastic, Ask us for hypo allergenic stimulation points are made with hemp plastic, free from styrene available in limited edition in brown by emailing info@spoonkspace.com . No glue or any other toxic adhesives are not used in spike attaching process.
FABRIC : Global Organic Textile Standard (GOTS) certified 55 % organic hemp and 45% organic cotton bland is used on our organic hemp mats and bags .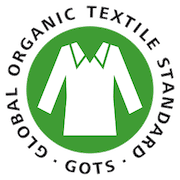 GOTS certification : stipulates requirements throughout the supply chain for both ecological and labour conditions in textile and apparel manufacturing using organically produced raw materials. Organic production is based on a system of farming that maintains and replenishes soil fertility without the use of toxic, persistent pesticides or fertilizers. In addition, organic production relies on adequate animal husbandry and excludes genetic modification. http://ww.global-standard.org
Travel size mat, essential for any athlete
Astrid Frykman sailer in 29 speed race boat category, North Shore Oahu